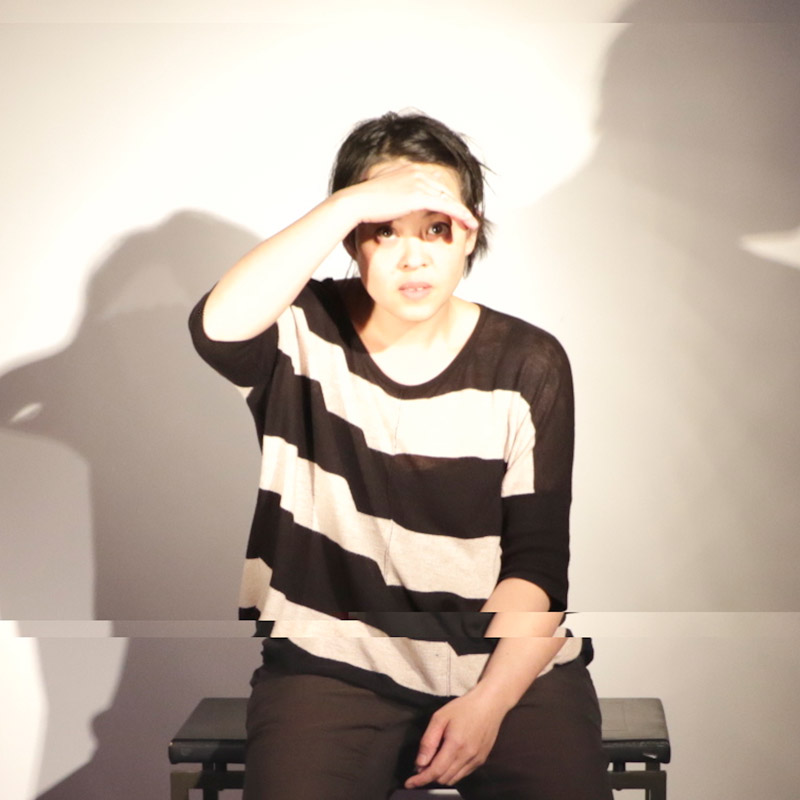 (Exhibition)
Date: Sunday 10th February
Time: Doors 7.30pm
Venue: The Workman's Club
Price: €15
Access to The Devil's Violin performance of Stolen included in price.
Semay Wu (sē mā wo͞o) is a composer, media artist, cellist & performer. Her compositions are drawn from experiments and improvisations of sound-worlds that reflect human traits, mindsets, energies, somatics and provocations. Semay works with all complex sounds derived from our natural world to man-made constructions, and composes (electro-acoustically) around the curious contrasts and sensory disturbances that materialise. Her pieces have been affiliated with devised theatre, dance, and other visual platforms such as moving image, and performance art; and her performances are as diverse, touching upon elements from the classical avante-garde, to song-structured melodies, to noise improvisations. Semay also makes and performs with visuals, presenting solo material that draws on a multi-elemental format, building and weaving threads of sound with imagined contrasts of time, memory and space.